Netherrealm Studios was founded in 2010 as their predecessor Midway Games had been filed for bankruptcy which had some of the assets bought as well as their studio in Chicago, Illinois back in 2009 which ended up removing two studios at once. Since they were bought by Warner Bros. WB Games Chicago was also replaced with Netherrealm Studios.
The current owner of Netherrealm is Time Warner Inc. A multinational and entertainment conglomerate headquartered in New York City. They are also parented by Warner Bros. Interactive Entertainment. A division of Warner Bros. as a 3rd party developer, publisher, licensor and distributer of entertainment content.
Netherrealm Studios has developed games such as Mortal Kombat 9&10, Injustice: Gods Among Us, Batman Arkham City Lockdown, WWE Immortals, and currently developing Injustice 2. Some of these games such as WWE Immortals are exclusive to mobile whilst others are available on all console platforms.
The job roles that are currently available at Netherrealm include: software engineer, analytics; senior designer, UX; senior artist, UI; advanced software engineer, network; software engineer, mobile analytics; senior artist, characters; and senior artist/animator.
Out of all of these roles, I would most likely for the artist/animator; however, I currently do not match the requirements of this role due to not having 5+ years gaming industry experience nor have shipped a game in a senior or lead animation position.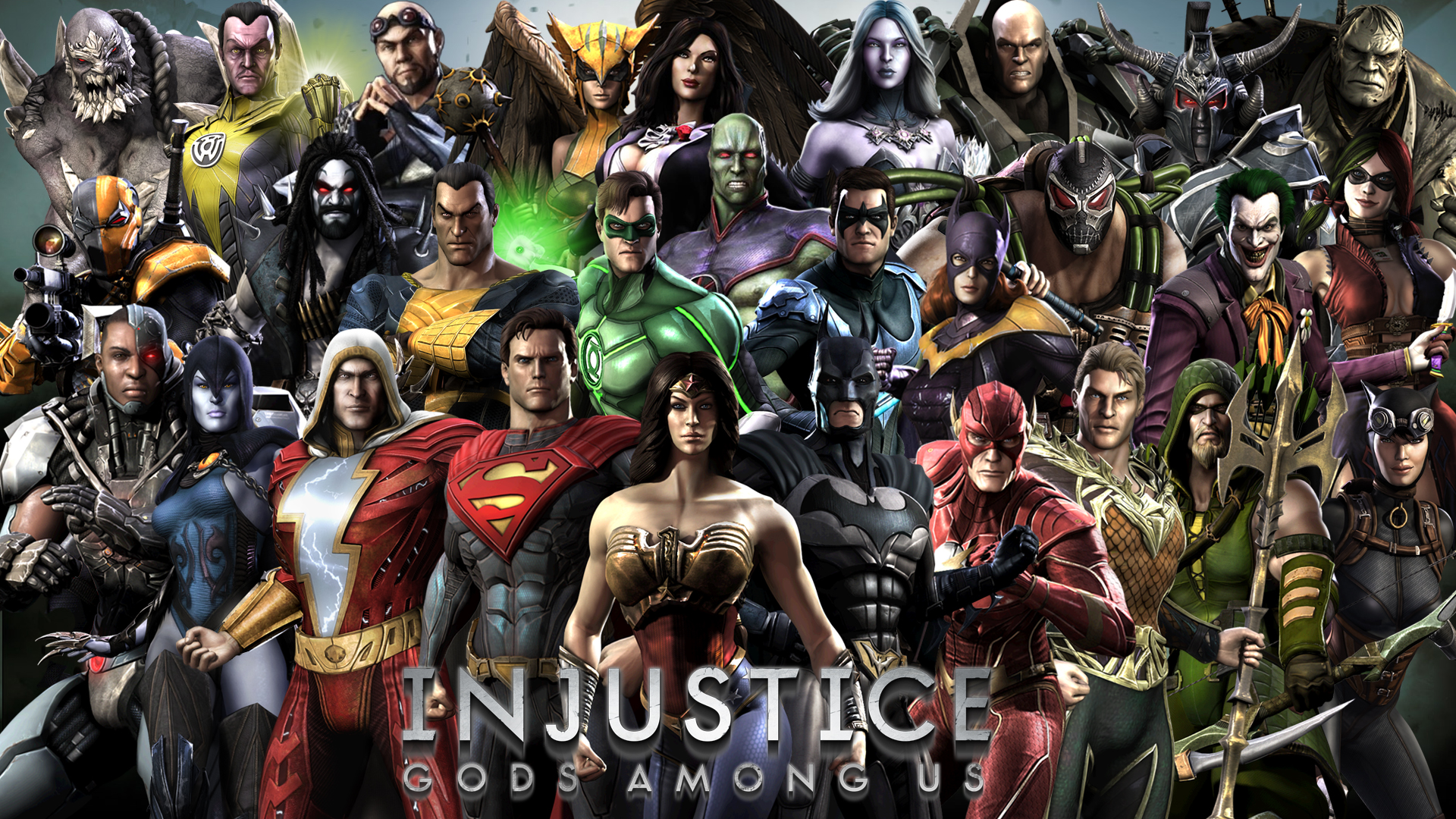 Netherrealm Studios look for gaming industry experience, minimum of 2-year 2D/3D art degree, BA/BS degree, and experience with project managing, designing, building, reporting, and maintaining project documentation. They also look for 5+ years of UX experience, experience designing for a mobile app, prior experience in launching consumer apps or games, and experience in creating User Flow Documents.
Netherrealm usually markets themselves by releasing trailers on social media, these trailers can be either CGI focused that will show what the game will feature in any mode or showcase some gameplay involving characters such as reveal trailers which can be either a minimum of one character to about 3 or 4.